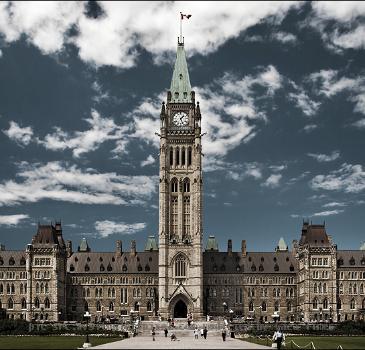 Mass. official aims to shame library porn viewers
Pa. man allegedly stole 300 porn DVDs
LANCASTER, Pa. — A central Pennsylvania man who allegedly stole more than 300 pornographic DVDs from an adult bookstore has been arrested.
Wisconsin court gives inmate gift: 4 bikini photos
Prostitute tries to proposition Ohio police chief
Police: Burglar uses church equipment to view porn
N.M. parents upset over porn mix-up in classroom
Police: Iowa mom accused of pimping daughter
Iowa mother accused of pimping daughter
CEDAR RAPIDS, Iowa — A Cedar Rapids woman was accused of arranging her daughter's effort at prostitution. The woman, 60, was arrested Wednesday in connection with a Sept. 29 incident in Coralville. Police said the woman sent her daughter to meet an undercover officer who had contacted her during a prostitution investigation. According to police, the daughter, 37, was later charged with pandering.
Police: Man poses as cop, interferes in sex sting
Porn video shown on Moscow highway billboard
Callers to free tow number directed to porn line